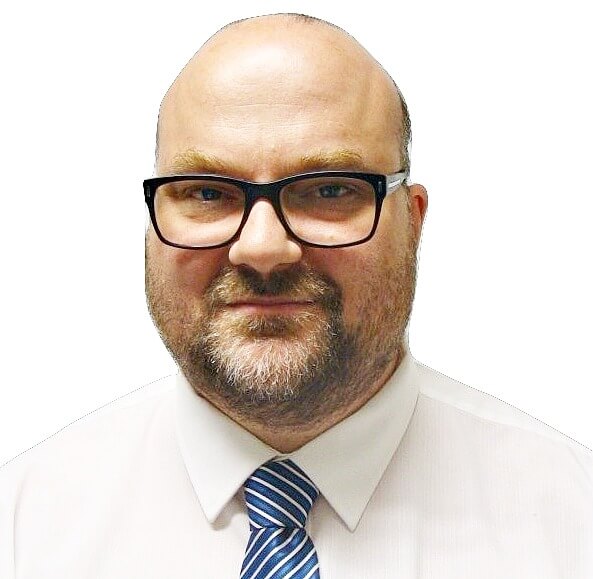 Robert's interest in the field of structural bodywork started in the 1980's with training from his father, a chiropractor and osteopath, in the Sacro Occipital Technique.
He firstly studied Bowen Technique in 1997 and since 2001 has used NST as his main treatment platform.
Homoeopathy, Biochemical Medicine, and Remedial Massage round out his qualifications.
Robert is passionate about sharing his knowledge and experience with students.
Robert has also completed Diplomas in Homoeopathy, Biochemic Medicine, Remedial Massage, Cranial Laser Release and Korean Hand Therapy.
Qualification: Introductory seminar teacher
Location: Brighton, Brisbane
Country: Australia
Telephone: +61 7 3269 7250
Email: nstqld@gmail.com