WENDY EYLES
INTRODUCTORY SEMINAR TEACHER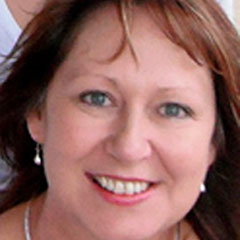 Remedial trained therapist since 2001, Wendy has been a keen advocate of NST since undertaking her Basic training in 2005. Wendy has gained vast experience in the sports industry including the Sydney based Parramatta Eels NRL Team and Australian netball teams and umpires.
Wendy currently manages her own multi practitioner clinic whilst teaching the Diploma of Remedial Massage at TAFE College, south of Sydney. Her aptitude and desire to educate practitioners in NST has inspired her to join the Australian NST team.
Qualification: Introductory seminar teacher
Location: Thirroul NSW 2515
Country: Australia
Telephone: 02 4268 1928
Email: harmony4massage@gmail.com
Website: www.harmonytherapeutics.com.au