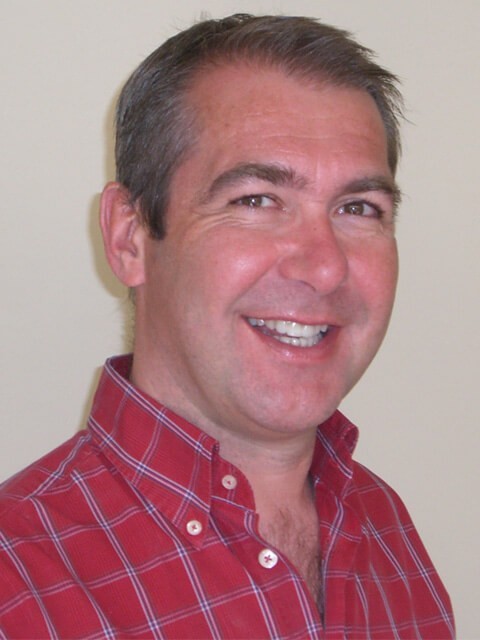 After attaining a degree in Physiotherapy in Brussels in 1985, Jan specialised in several disciplines including Manual Therapy, Orthopedic Medicine, Sports and Aetiopathic Therapy, Osteopathy and Applied Kinesiology.
Along with teaching NST in Belgium Jan also specialises in post graduate osteopathic training for sporting and juvenile conditions.
In 1986 he founded a Clinic for Osteopathy and Physiotherapy in Belgium and NST has become the main treatment method with the mainstream of patients being babies, children and various sports professionals.
Jan's sports work has taken him to the highly demanding 24hour GT racing circuits of Le Mans, The Nurnburgring, Spa Francorchamps where he predominantly uses his NST skills to keep drivers at peak performance.
Qualification: Basic seminar teacher
Location: Diepenbeek
Country: Belgium
Telephone: +32 1135 1923
Email: berx.jan@telenet.be
Website: www.osteoberx.be