Description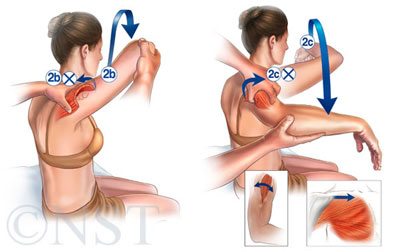 Presented in an easy to follow point by point style, with a short succinct summary of each Pri-move adjacent to the Pri-move itself the NST Advanced Flip Chart has been choreographed in a sequential style to give the reader a proper sense of procedural flow.
Furthermore there are many extremely practical anatomical notes that highlight the relevant structures involved, and which immediately serve to bring an even deeper level of clarity and insight to the NST work.
NST Advanced Flip Chart is a must for all NST practitioners eager to take the next step in NST professionalism.